Unfortunately Mollie Tibbetts is practically a household name right now. The mysterious circumstances surrounding the missing 20-year-old Iowa University student, who went missing on July 18 while reportedly on a jog, has left everyone baffled and has caught the attention of the nation. The reward for her return is now over $300,000.
"Whoever has Mollie are in over their head" – Rob Tibbetts
Her father has now told police that he feels that she is not only with someone that she knows, but someone she possibly has a relationship with.
Psychology major Mollie Tibbetts was dog-sitting at the home of her construction worker boyfriend Dalton Jack when she went missing. Dalton, also 20-years-old and her boyfriend of three years, says his last contact with his girlfriend was a Snapchat message that he opened at around 10PM on July 18th. Jack was at work approximately 130 miles away and has reportedly been cleared.
Mollie hasn't been seen or heard from since.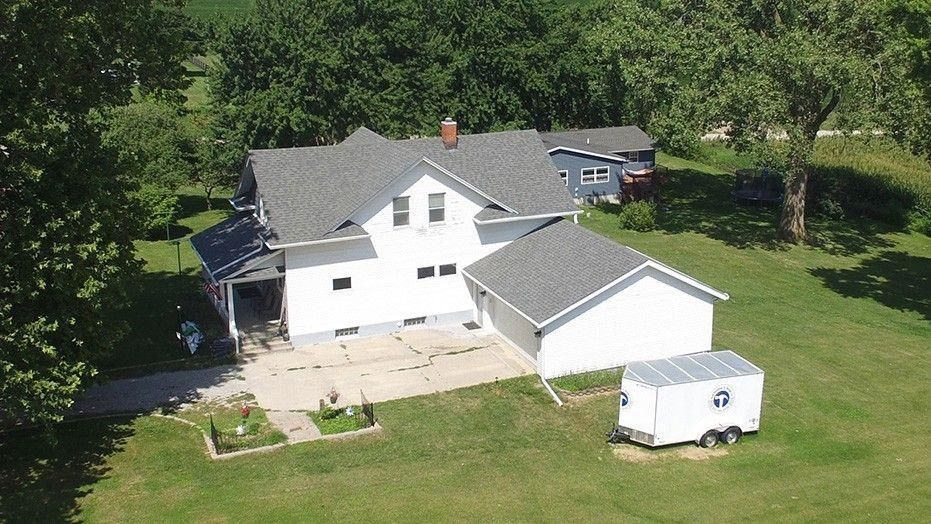 She was reported missing when she failed to show up for work the following day at a daycare center, which is when friends and family knew something was definitely wrong. Thus far police are wisely giving very few details such as whether she even returned from her jog or not. We do know that the dogs that she were looking after were found locked in the basement after her disappearance was reported. Of course this could be the normal household routine – or it could be a red flag. Did she make it home from her jog and was then abducted at her boyfriend's home?
As seen in the video below, her father not only feels that she was taken by someone that she knew, but also feels that she was abducted from Jack's house – not while she was jogging. He also believes she may be enduring captivity. Again, police are being very tight-lipped about details such as these, which is wise and typical protocol in such situations.
While there have been over 500 tips received by authorities, one has stuck out – and for good reason. Local, Wayne Cheney who is seen in the video below, has been convicted twice for stalking used to own a nearby pig farm has been question five times by the bevy of police and FBI agents working the case. He refuses to take a polygraph.
However, her family is remaining hopeful that she is still alive – and actually might have been abducted with someone that she was acquainted with. From past cases, we know that this is also a great possibility. "It's totally speculation on my part, but I think Mollie is with someone that she knows, that is in over their head," Rob Tibbetts tells Fox news. "That there was some kind of misunderstanding about the nature of their relationship and at this point they don't know how to get out from under this."
Today Daily Mail released the most recent video taken of Mollie just a day before she dissapeared.
Meanwhile, here are some thoughts from social media.
something just seems off to me about this Mollie Tibbetts case.. i can't exactly put my finger on what it is yet, but something is off

— chlodak (@ccxjjxcc) August 8, 2018
The Mollie Tibbetts case makes me want to fly to Iowa and find her myself this is so bizarre there's something real fishy going on that authorities/the family are hiding

— emily (@loving_hil) August 8, 2018
If you have any information please contact your local FBI office, the Tibbetts tipline 641-623-5679, or you can contact Crime Stoppers directly (515) 223-1400. Remember – no tip is too small and you can remain anonymous.
Follow us on Facebook
here
and on Twitter
here.
Let us know what you think in the comments below. Have a tip for us? We'd love to hear from you.